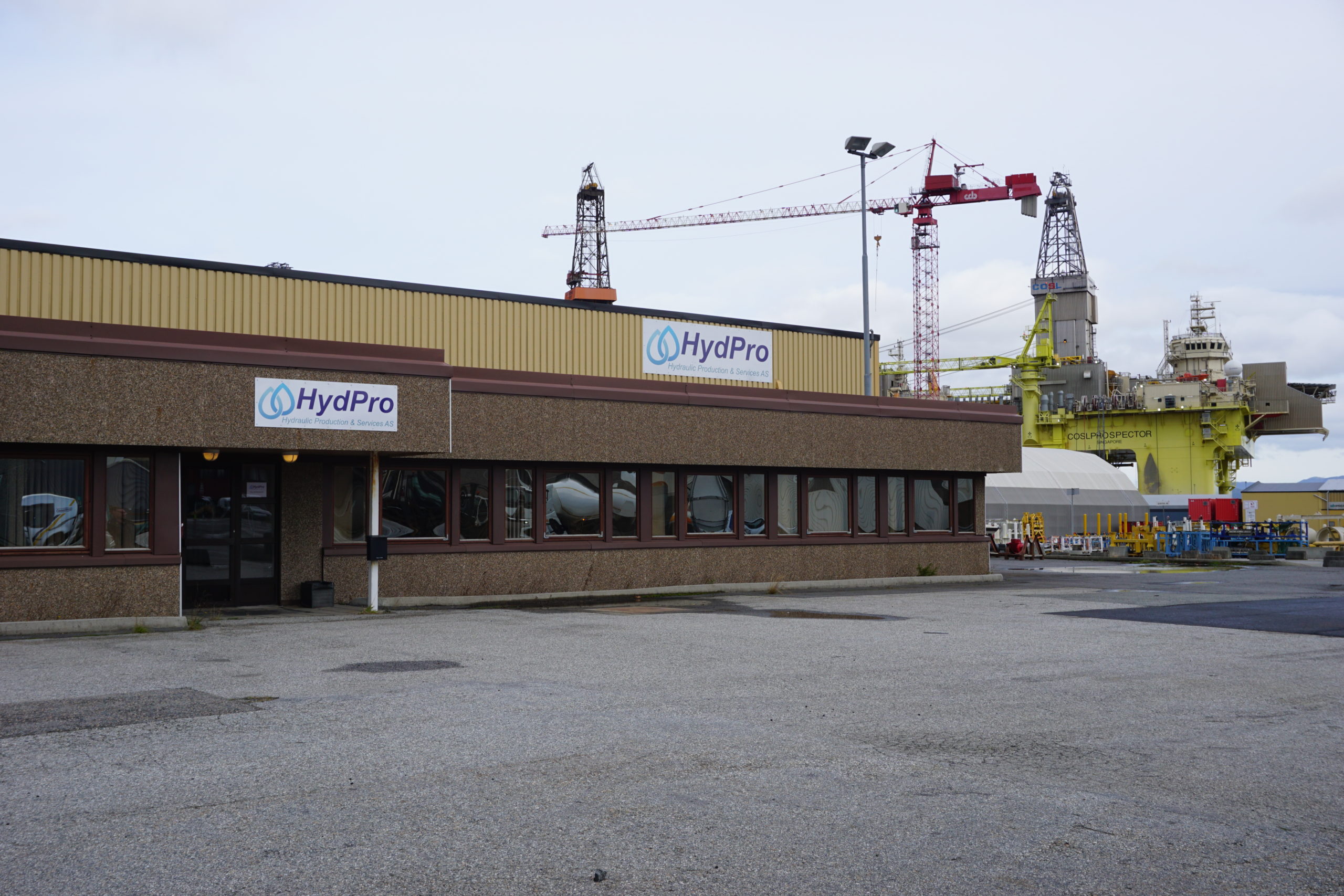 Our team consists of experts in their field.
About us
Hydraulic Production & Services AS (HydPro) deliver high quality hydraulic solutions to a number of clients in the oil and gas, maritime and energy industry. We have a high focus on HSE and Quality, we also collaborate with our customers to deliver the best solutions, with a high technical standard in addition to the highest quality and service.
We execute jobs globally, on- and offshore. We have high competence in design, production, pressure-testing and service, and we always deliver with related documentation.
HydPro is established in modern locations at CCB Ågotnes – Norway, where we sell quality hoses and hydraulic components, as well as we offer our customers a range of units for rent.
 Our customers are our best references